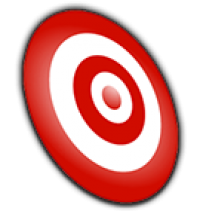 We offer a wide variety of services to meet the individual needs of our clients. We offer a complete inspection, evaluation and estimate on any property without cost or obligation. We give top notch service at competitive pricing with 100% satisfaction guarantee. We look forward to earning your business.
E-Mail us a request for a free inspection and evaluation and get a 10% discount
LET US KNOW HOW YOU FOUND US!
MENTION OUR WEBSITE &
GET A 10% DISCOUNT
Mention our Website and get 10% DISCOUNT